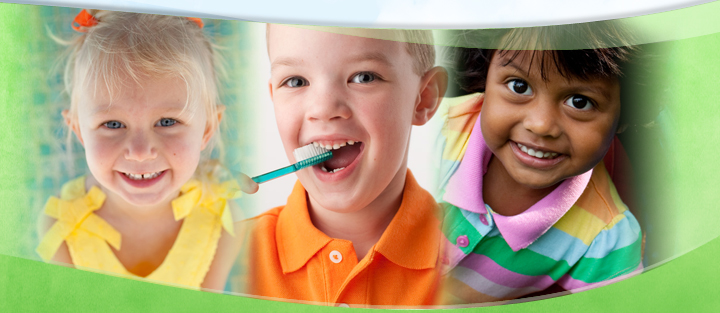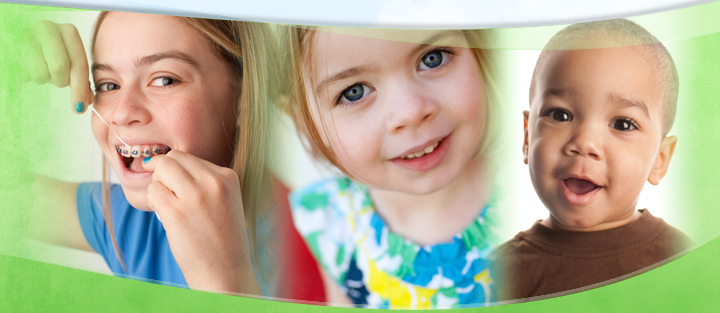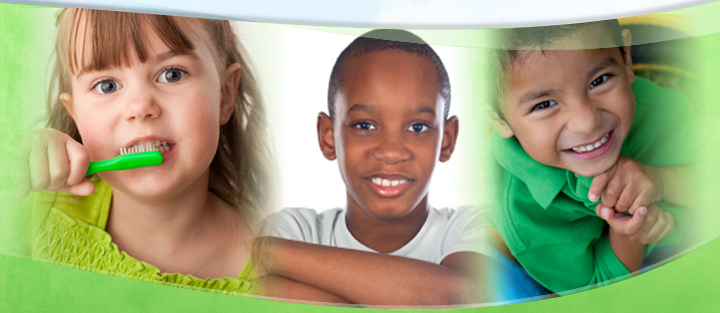 At Sunflower Smiles Pediatric Dentistry, your child's needs are our first priority. We're committed to providing specialized dental care for our patients, from infancy through adolescence. We aim to provide quality dental care while simultaneously providing the most positive experience possible for your child. Going to the dentist can be fun. You just have to find the right environment for your child! We go above and beyond the standard dental practice to provide a positive and ultimately priceless experience for your child.
Our process is designed to eliminate the typical dental phobias that children develop and ultimately carry into adulthood. We treat each patient as if they were a member of our own family. We want our patients to have the most positive experience possible, but we also want parents to have a positive experience, too. That's why we make every effort to accommodate their wishes.
We welcome you and your family to our practice. We are always happy to answer any questions, so feel free to call anytime during our regular business hours. Thank you for giving us the opportunity to provide dental care for your loved ones!
Sincerely,
Michael P. Browning, D.D.S., and Staff